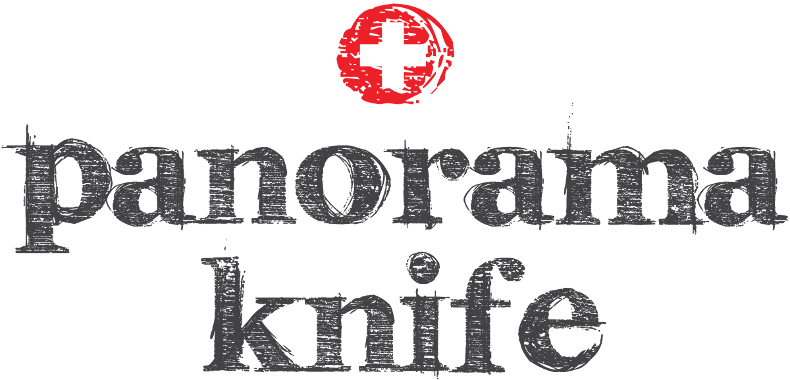 Take a slice of New Zealand back home with you.
The unsurpassed beauty of the mountains of New Zealand interpreted by our local artist and immortalised in the steel blade of a Swiss Made PanoramaKnife. Lightweight, functional and beautiful, a PanoramaKnife creation truly embodies the spirit of the majestic landscape and the unique nation you are visiting or are fortunate enough to call home. Made in Switzerland but now custom designed for New Zealand. Purchase a knife and get the opportunity to also purchase the fine art print which inspired the blade - take home a double slice of New Zealand! Original artworks also available for purchase.
If you wish to purchase please email or call (details below) or buy through our growing network of retailers. Or, contact us if you desire to become a retailer and make sure you keep an eye on our website because we will be adding new Panoramas and new models, with the Queenstown Knife coming soon.
hello@panoramaknife.nz / 021 280 0161
Enthusiastically yours, Juliet Deaton, Wanaka
Buy Now